FILMORES HOTEL 212 Dundas Street East , Toronto, Ontario

Toronto's Unique & Affordable Accommodations

Best rates of ANY downtown hotel.

Conveniently located near all sports, arts and tourist attraction.

Premium cable television.

Newly renovated.

Non-smoking rooms available.

24 hour monitored security.

Room Service

Tanning & Laundry facilities on site.

Maid Service.

Weekly rates available.

Canada's Premier "Gentleman's Club" located at street level.

Conveniently located in the Heart of Downtown Toronto,

Providing every guest with affordably priced comfort and security.
Click Here to locate us on the city map.
For information or reservations (24 hrs/day) : tel: 416-921-2191 email: reservations@filmores.com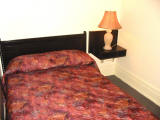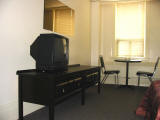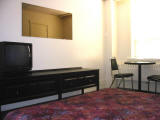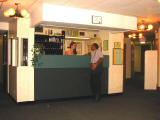 (click on image to enlarge)